Services
MandoraWeb handles the complete technical operation of your web presence,
i.e. web server and all associated services like database server, email server, etc.
as well as an own name server infrastructure for reliable and swift domain service.
These services include provision, administration and around-the-clock surveillance of all required facilities and server services.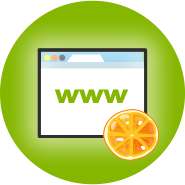 .. because domain management is also a trust thing! MandoraWeb offers easy registration and reliable service of your desired domain names at prices worth the money.
Read more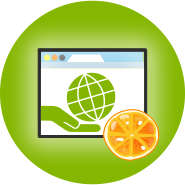 MandoraWeb server plans offer complete solutions for domain management, websites and associated service like email of every dimension. Professional technical operation and convenient management tools make your online life easy!
Read more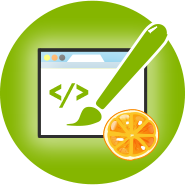 Our website builder and Content Management System Mandora.CMS enables users without special knowledge to create a professional website within minutes and offers flexibility for professional users as well.
Read more...